ELITE MODELS: EML WORLD FINALS 2019
Creative Director: John Jaxheimer
Art Director: Nick Bloom-Scaglione
Production: Le Beau
Post: Good Company
​
my role: Motion Designer
AE Templates
John and Nick invited me to their team to create background graphics that would be displayed behind the runway for a model contest.
​
The task was to create a procedural usable AfterEffects Template for the onsite editors to use. I provided some alpha channel overlays, and a project that they could simply insert text, and all of the style would be preserved with no plugins.
We worked together to design text treatments that would capitalize on the reflections of the space
​
​
​
This was a chance for me to play around with procedural kinetic typography.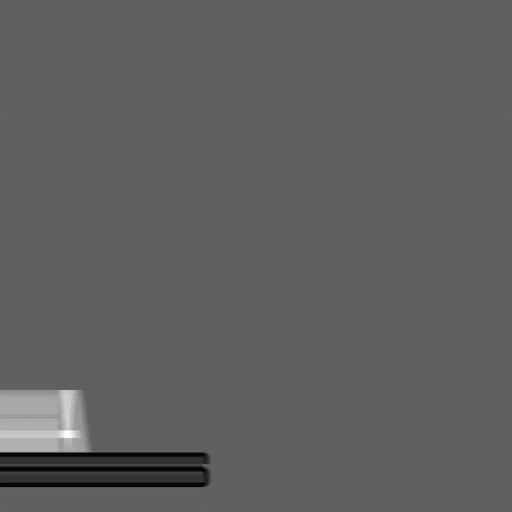 The on-location editors in Paris had access to each animated name style in organized templates on a cloud document. They could enter in any name and it would animate.
Those files could then be added over video edited footage of each corresponding model as they walk the runway.